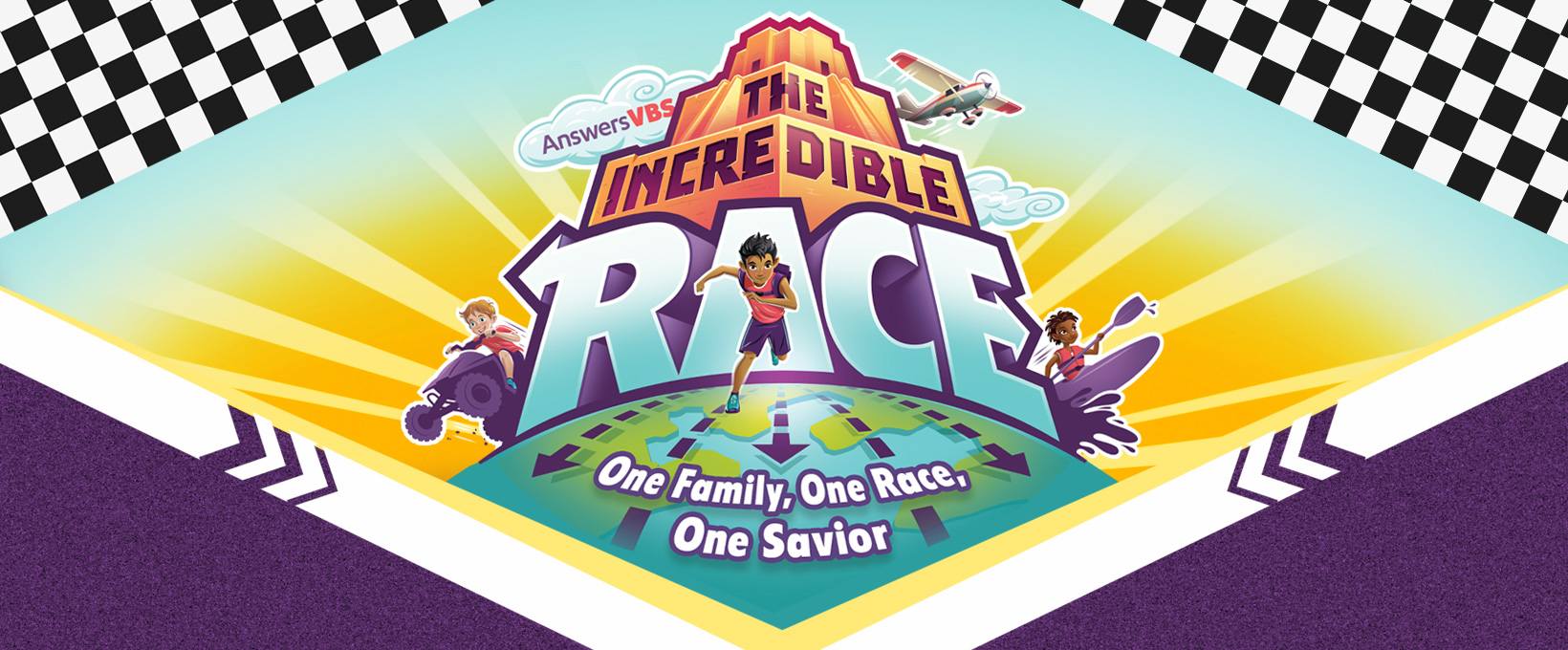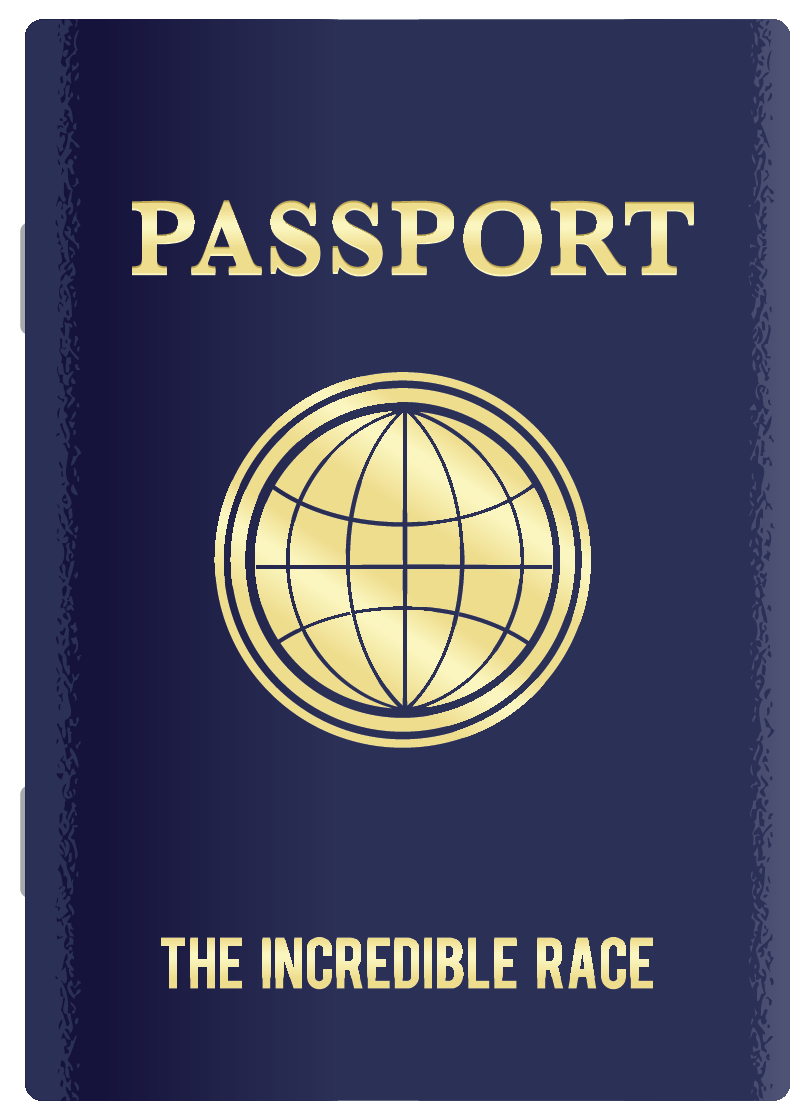 On your mark! Get set! Go!
At The Incredible Race, we're off on a race around the world as we
discover that no matter where we live, what language we speak,
or what we look like, we are all part of the same family!
Kids will discover we are all part of the same race, the human race,
as they enjoy songs, crafts, games, goodies, and dramas.
Vacation Bible School at The Incredible Race will be an amazing
adventure filled with excitement, so register to join us today!
WHO
(PRESCHOOL – COMPLETED 6TH GRADE)
JOIN THE VBS TEAM!
It takes a whole crew to make the Incredible Race run smoothly. If you're interested in being a part of the VBS Team, follow the
link below to register. We've got plenty of opportunities to serve!
*Volunteers must be regular attendees at Valley Baptist and profess a personal faith in Jesus Christ as their Lord and Savior.
*Volunteers who work directly with children must undergo a background check.
For questions call: 928-782-1259 or email Amylynn at Amylynn.Hollingsworth@gmail.com