SUNDAYS
9:15 AM – 10:15 AM
Sunday School*
10:30 AM – 11:45 AM
Worship Service*
EVERYONE IS WELCOME
When you come to Valley Baptist, you can expect to be welcomed into a friendly, positive environment by people who are genuinely excited to see you. Located on the corner of 8th St and Ave C, our gatherings last about an hour and a half, are filled with music, and include an inspiring message from the Bible by our pastor. We can't wait to meet you!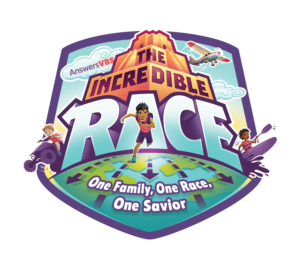 Registration for

Vacation Bible School

is now open!
Click here to learn more, to register your child, or
join the Incredible Race team as a volunteer!